Return to Nav

Day of the Week
Hours
MON

9:00 AM

-

5:30 PM

TUE

9:00 AM

-

5:30 PM

WED

9:00 AM

-

5:30 PM

THU

9:00 AM

-

5:30 PM

FRI

9:00 AM

-

5:30 PM

SAT

9:00 AM

-

5:30 PM

SUN

10:00 AM

-

4:00 PM
9:00 AM
-
5:30 PM
9:00 AM
-
5:30 PM
9:00 AM
-
5:30 PM
9:00 AM
-
5:30 PM
9:00 AM
-
5:30 PM
9:00 AM
-
5:30 PM
10:00 AM
-
4:00 PM
Shop Now
Address
Unit 16, The Westgate Centre,
GB
Hours
Day of the Week
Hours
MON

9:00 AM

-

5:30 PM

TUE

9:00 AM

-

5:30 PM

WED

9:00 AM

-

5:30 PM

THU

9:00 AM

-

5:30 PM

FRI

9:00 AM

-

5:30 PM

SAT

9:00 AM

-

5:30 PM

SUN

10:00 AM

-

4:00 PM
Featured Products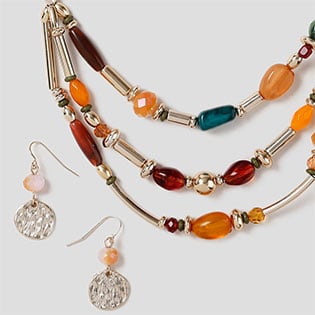 Bracelets, earrings & necklaces from £4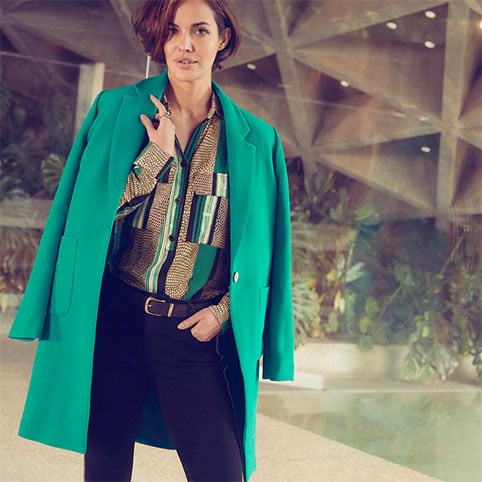 Discover TV stylist Mark Heyes' latest picks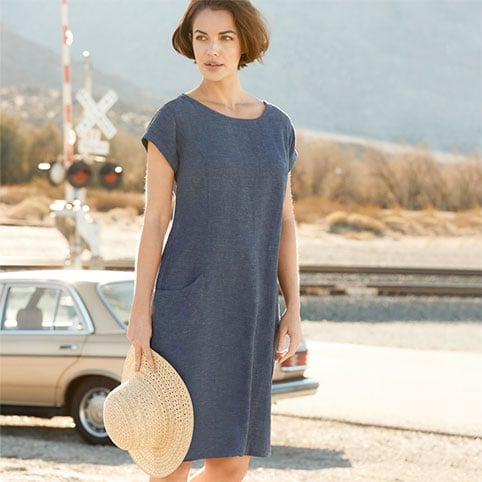 Linen-blend dresses in plains, florals & stripes
Bonmarché
Stevenage
Bonmarché are dedicated to inspiring women to look and feel fabulous no matter what their age, shape or size. We sell great value, quality clothes that real women feel good in – and keep coming back for. As the UK's largest womenswear value retailer with over 300 stores, we pride ourselves on offering clothing with appropriate styling designed with the more mature figure in mind, along with outstanding customer service. Visit our Stevenage store to discover our latest collection, with warm colours, cosy styles and easy to wear winter essentials from chunky knitwear to festive party tops.
Bonmarché Nearby Locations